Currently available
Recently sold
ARTIST
Simon Durivage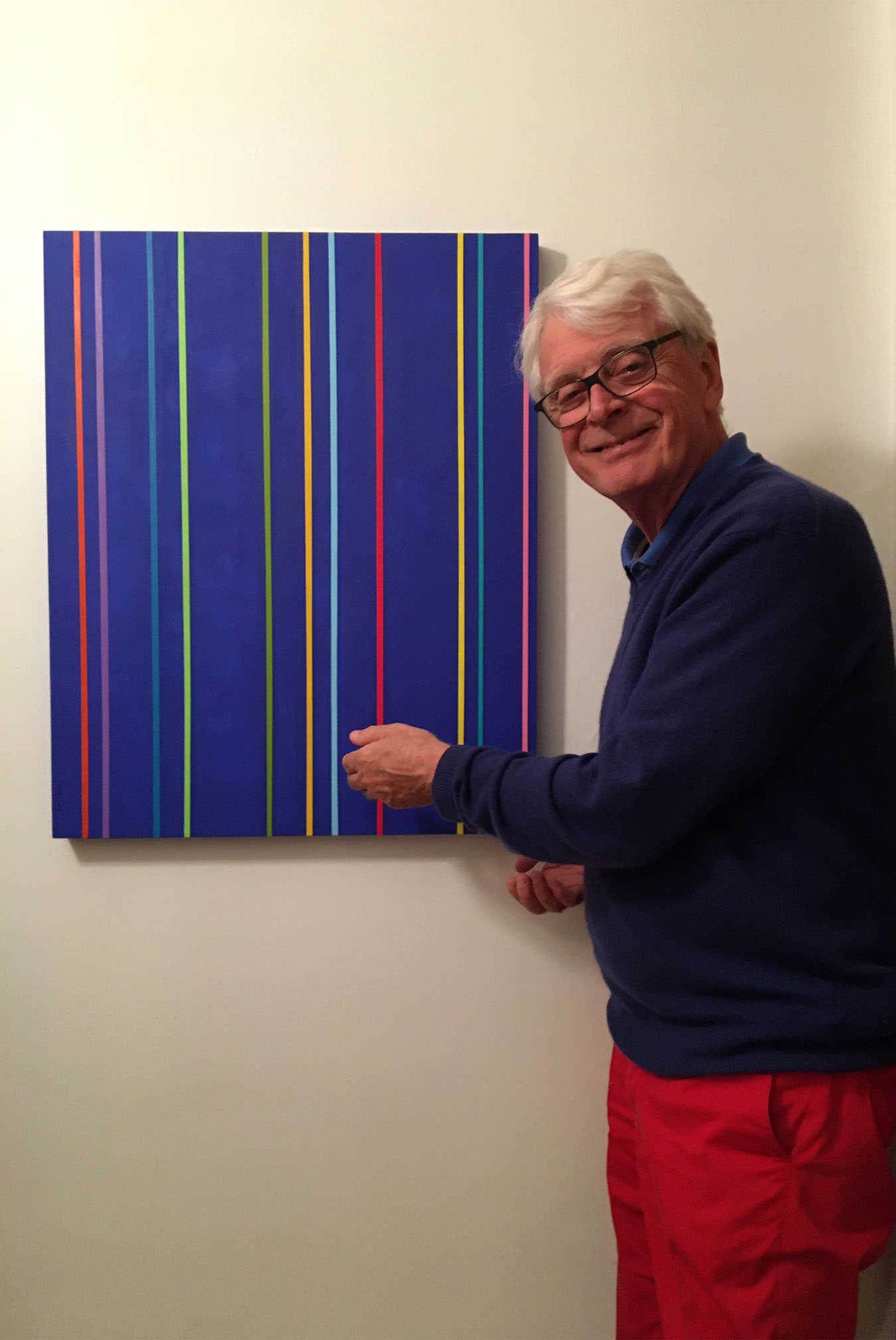 Born in 1944 in Montreal, Simon Durivage is a well-know and respected journalist and tv host. 
Having worked in the media world for more than 45 years, he has won over a large audience through his interviewer skills and his warm personnality.
His career began in 1968 at Radio-Canada as a collaborator the the program Présent. A former Anchorman for Radio-Canada and the TVA network, he has also made his mark on prestigious programs, including Le Point, Consommateurs avertis and Le Club des Ex.
Simon Durivage is also involved in several musical organizations and has been a spokesperson for the Montreal International Musical Competition. Recipient of numerous Gémeaux Awards, he was also made a Member of the Order of Canada in 2014.