Currently available
Recently sold
ARTIST
Yves Doré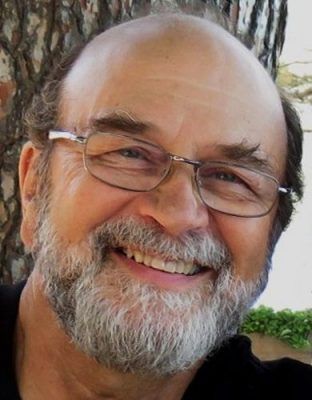 My birth place is Montreal. From a very young age, my pencil was my best friend and drawing, my passion. Around the age of fourteen, I tried my very first brush stroke. I still remember that first painting – a river, a man standing in a rowboat and a house in the distance.
Later, I undertook and completed studies in Commercial Arts at Montreal's Studio Salette. I then began my career as a graphic artist, while continuing to perfect my technic with a few drawing sessions at Montreal's School of Fine Arts, then by signing up at the Montreal's Technical Drawing Institut.
My career as a graphic artist led me to discover layout, illustration and graphic design.This experience enabled me to become a graphic designer and later art director in renowned Montreal studios and advertising agencies. I had the opportunity to work on many major projects for several large companies, including the government of Quebec.
Today, this experience enables me to create creative and original paintings which I hope you will enjoy.
Your encouragement is a great source of motivation for me.