Currently available
Recently sold
ARTIST
Isabelle Rivest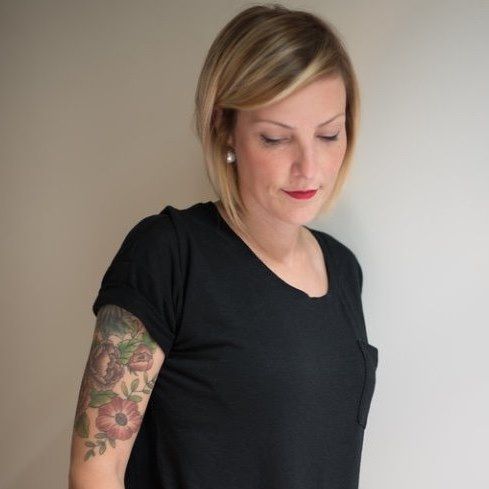 Born in 1978, in Montreal, Isabelle's first encounter with art was through private drawing lessons she took in high school.
Although she practiced realistic monochrome drawings, she found herself more attracted to abstract painting. As the years past, she learned how to manipulate colors in a delicate and controlled manner. Later, she returned to figurative subjects with the natural shapes and colors of flowers to begin a new step in her artistic approach.
Isabelle's flowers are imaginary suggestions. She approaches them as still lives from past centuries. Her luminous shapes on dark backgrounds are sometimes reminiscent of classical bouquets and on other times, they evoke discovering uncertain landscapes, fields of colors where we can almost gather her creations. Her flowers are sculpted with paint. Recently, she has offered the viewer lighter backgrounds from which inviting floral shapes will detach, inviting visual proposals, strong with movement, but filled with serenity.
Isabelle Rivest's artworks can be found in multiple private collections throughout the world.