Currently available
Recently sold
ARTIST
Mata Lee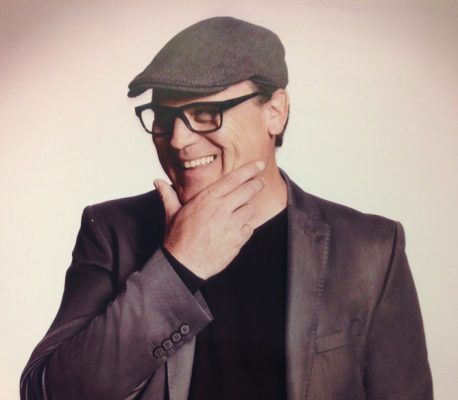 An encounter begins with a glance, without words An attentive observation, in a natural way, without restrictions. Our eyes express emotion without a mask.
The intensity of the look fascinates me
Certain postures invite curiosity and eventually desire.
Eyes were made to be seen
They show feelings, desires, passions and attraction.
Mata LEE Art is a project of Luc Perreault.
His work began with the magazine Communication Arts.
Globe-trotter, the artist-designer has had the opportunity to create his sketches
In Paris, London, Barcelona, Montreal, San Francisco and New York.