Currently available
Recently sold
ARTIST
Paul Gauthier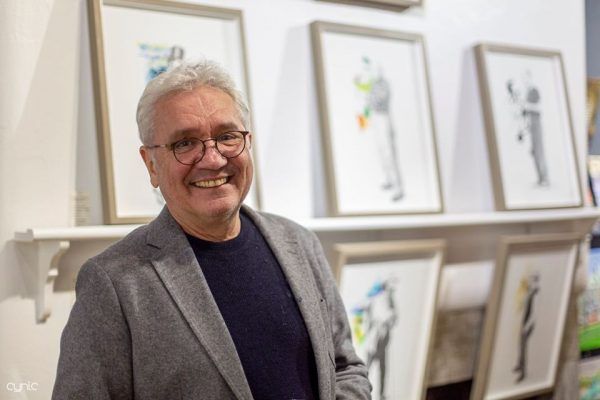 As far as he can remember, Paul has always been drawing.
Born in Three Rivers, Québec in 1955, Paul Gauthier is a graduate of Laval University where he studied under the guidance of Claude A. Simard and Antoine Dumas.
He began his career in publicity at Cossette in Québec City and later in Montréal where he established his own agency Lg2. He retired from the world of publicity in 2008, whereupon he dedicates his time to drawing and painting.
In December 2019 he held a joint exhibition of his works with Jacques Hamel at Québec Art Gallery in Québec City.