Currently available
Recently sold
ARTIST
Yvan Bédard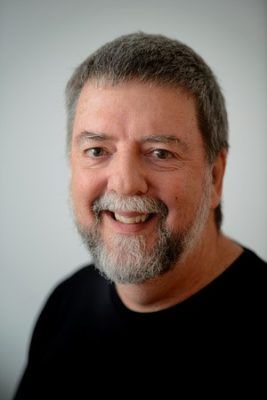 Art touches beauty, emotions and the heart. When you select a particular work of art that touches you, it is much more than just a picture.
A person of science, nature and the arts, Yvan Bédard is foremost a person of emotions. Professor Emeritus in Geomatic engineering at Laval University, author and speaker on an international scale and winner of many prestigious prizes, he now works in the field of landscape photography.
Inspired by the spirit of the area or the atmosphere of the moment, he creates and makes the beauty of a scene come to life. His process is slow and meticulous, requiring emotions and the technical mastery to go beyond the obvious.  In the end, he has summoned his vision and emotions to produce a true work of art with a limited scope of technical manipulations. He offers his audience pieces that are not only unique but truly his.
Self-taught, he expresses his artistic vision through the use of colour or shaded light in order to create a specific emotion to the scene at hand. His photographs transcend the frontier between drawings, paintings and photography. A prominent figure in art galleries since 2014, he teaches photography and his work is on display in Canada, the United States, Mexico, the United Kingdom, France, Switzerland, Germany, Norway, Japan, Australia and they are published in various media.